PointOne Capital is a VC fund focused on pre-seed and seed-stage technology-enabled startups in emerging sectors. We are traction agnostic and prefer supporting exciting businesses as early as possible, with no revenue or product development benchmarks. We can lead or co-invest with an average cheque size of $100k.  
Prefer investing in first equity funding rounds of startups – Angel round, Micro VC round or even Friends & Family round
Agnostic with a preference for tech-first category-creating ventures targeting large whitespaces
Lead or co-invest with an average cheque size of $100k
Next rounds
Through our close network of pre-series A/Series A VCs
Growth hacks
Through a dedicated in-house Growth Partner.
Customer connects
Through the network of Venture Partners & Partners
Strategy
Inputs in line with a venture-backed business life cycle.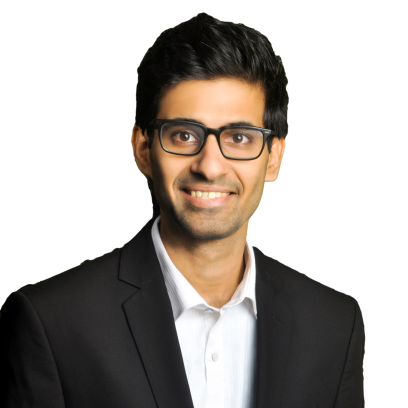 We understand the value of mentorship at the formative stages of a startup. Our accomplished Venture Partners acts as a key element of support to the investee companies post-investment and actively work with the startup on:
Advise on product roadmap & vision, and figuring out product-market fit
Discovering the most scalable & optimum go-to-market strategies for the venture
Figuring out growth hacks. Creating a scalable, lean organizational structure
Enabling investment readiness for incoming rounds
On-demand talent network KIWI on Friday said it has raised...
Read More